---
---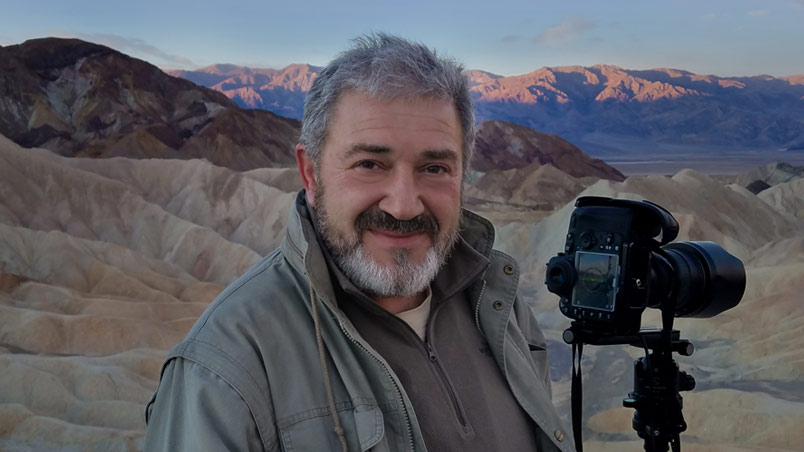 ---
Mike Reyfman
I'm a professional photographer with a deep passion for landscape and wildlife. My photographs won top awards in the most prestigious international photography competitions and have been used extensively worldwide in calendars, books, magazines, and the advertising industry. My works were exhibited at the Smithsonian National Museum of Natural History in Washington DC and United Nations Headquarters in New York City.
In a world filled with breaking news, and schedules, I've discovered a profound yearning for raw, unspoiled beauty—the kind that takes your breath away and fills your soul with the fresh breeze of a journey. As a nature and wildlife photographer, I've made it my mission to share this passion and my creative vision with others, inviting them to join me on expeditions to the most remote and untouched corners of our planet.
I am the mastermind behind WORLD PHOTO TRAVELS, working with a team of industry-best professionals and curating immersive workshops and expeditions to the most beautiful and unique places on our planet focusing on the Polar and Sub-Polar regions.
All Polar region programs are run on small eco-friendly vessels with minimal environmental impact and in full compliance with AECO and IAATO requirements.
Join us on expeditions to remote corners, where raw nature ignites the soul's journey! WWW.WORLDPHOTOTRAVELS.COM
---
When the right place, good light, and sharp eye find each other - the photo is born.
© Mike Reyfman
---